FAQ'S
Do I need a referral to book my child in?
No, anyone can place a child's name down for an assessment or therapy. No referral is required.
At what age should I start speech therapy?
As soon as possible! Early help is a the key! If you have any concerns, contact us straight away and we will be able to guide you.
What do I need to do to start speech?
Book in for assessment, which is either one or two hours, and then speech therapist will be able to indicate if your child requires therapy.
How does home practice work?
Your speech therapist will give you a therapy book and write in this each lesson. They will give you the resources that they have used in the session, such as cards or sheets of paper. They will write in the book instructions and activities for you to complete at home.


(02) 4555 1870
Shop 6-8, 28 Laurence Street, Hobartville NSW Australia
Must I have an assessment first??
Yes. We need to do an assessment to know exactly what level your child is at and also we need to have a baseline to show improvement.
If you have an existing speech pathology assessment report that has been done elsewhere, within the last 12 months, please email it to us (admin@speakaboutspeech.com) and we will let you know how we can proceed.
How long does an assessment take?
A preschool assessment is one hour. For further information, click here… PRE-SCHOOL AGED
A school aged assessment is two hours. For further information, click here
SCHOOL AGED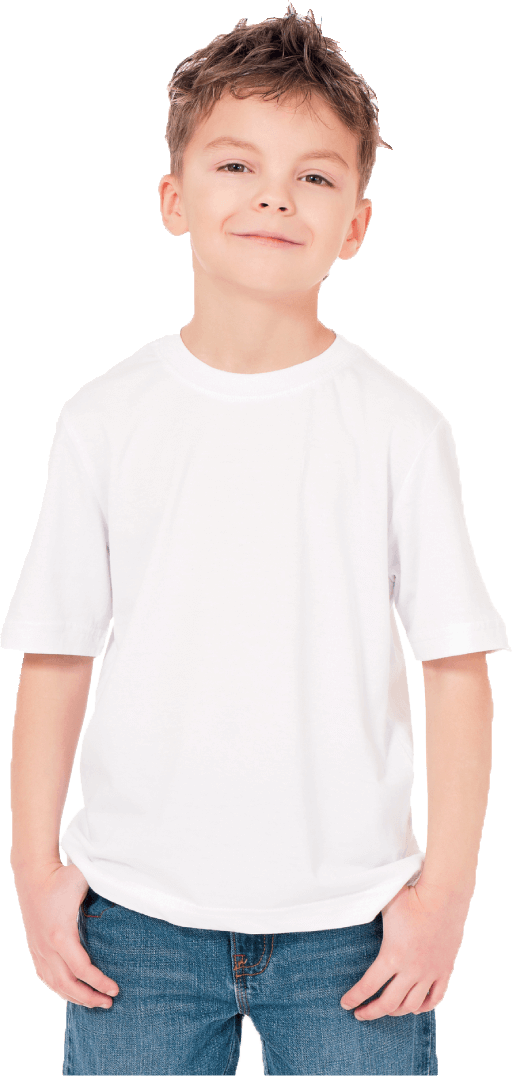 I work 5 days, how will I practice with my child?
Our therapy book can be used as a communication book with preschool or school. The preschool or school can work on their excercises (if they have agreed) and write comments for us in there so we are all on the same page. Practice with you can also be done on the weekends.
How long do appointments take?
We offer 30 to 60 minute therapy appointments. Frequency of appointments will depend on your speech therapist recommends after assessment.
Why Choose Speak About?
We help all children in the Hawkesbury
We have extended opening hours to help working parents
We guarantee we will provide you with the best solution for your child and you
We always treat each child uniquely, no two children are the same
Your Next Steps
Call our clinic on (02) 4555 1870 to invest in your child's development.
SEEKING HELP EARLY IS BEST FOR YOUR CHILD
BOOK IN AN ASSESSMENT FOR YOUR CHILD TODAY. CALL (02) 4555 1870