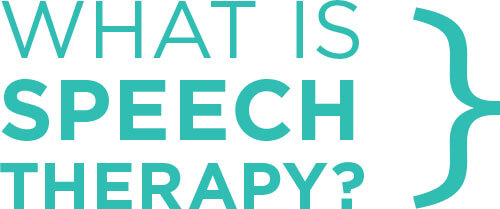 Speech therapy or speech pathology (they mean the same thing) is all about helping people communicate.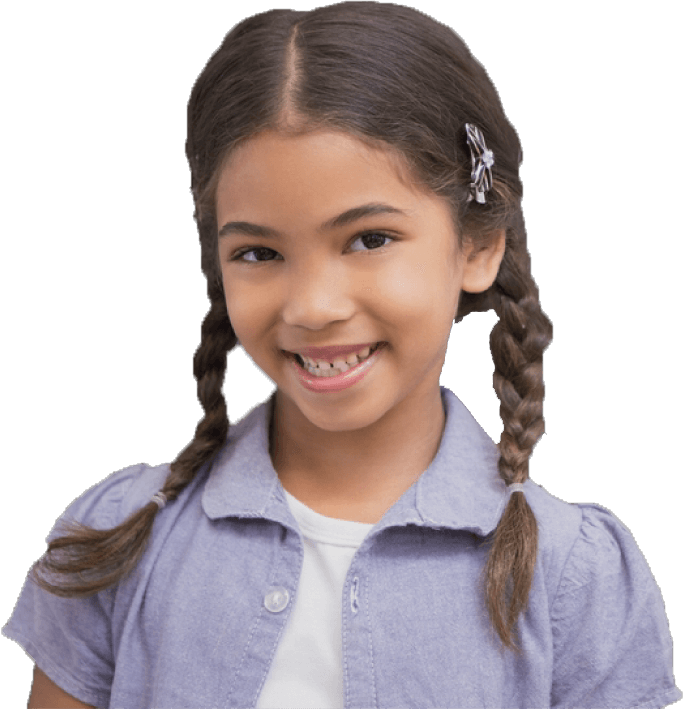 What does a speech therapist do?
A speech therapist's role is to assess and treat people with communication difficulties. At Speak About we help children only.
We help children who may be struggling with:
Pronunciation / Speech Sounds
Understanding (Receptive Language)
Talking (Expressive Language)
Stuttering
Reading, Writing and Spelling
Sound Awareness (Phonological Awareness)
Reading Comprehension
Social Skills
What level of training does a speech therapist have?
All speech therapists at Speak About hold a university degree in Speech Pathology. This is either 4 or 5 years of study. Speak About therapists are all members of Speech Pathology Australia and are Certified Practising Speech Pathologists.
How does speech therapy work?
Once your speech therapist has pinpointed the areas your child is having difficulties in, we will put together a tailored program to help your child learn. We have many ways of helping your child learn. We may use toys, games, visual timetables, Ipad's, pictures, paper, art and craft, amongst many other ways to help your child learn.
Progress for your child is based on our programs and teaching, AND your practice throughout the week. Your child's progress will depend on how much extra time you spend with them practicing. We recommend 5-10 minutes of daily practice.
Must I have an assessment first?
Yes. We need to do an assessment to know exactly what level your child is at and also we need to have a baseline to show improvement. If you have an exsisting speech pathology assessment report that has been done elsewhere, within the last 12 months, please email it to us (admin@speakaboutspeech.com) and we will let you know how we can proceed.
How long does an assessment take?
A preschool assessment is one hour. For further information, click here…
PRE-SCHOOL AGED
A school aged assessment is two hours. For further information, click here
SCHOOL AGED
How does home practice work?
Your speech therapist will give you a therapy book and write in this each lesson. They will give you the resources that they have used in the session, such as cards or sheets of paper. They will write the book instructions and activities for you to complete at home.
I work 5 days, how will I practice with my child?
Our therapy book can be used as a communication book with preschool or school. The preschool or school can work on their excercises (if they have agreed) and write comments for us in there so we are all on the same page. Practice with you can also be done on the weekends.
How long do appointments take?
We offer 30 to 60 minute therapy appointments. Frequency of appointments depends on what your speech therapist recommends after assessment.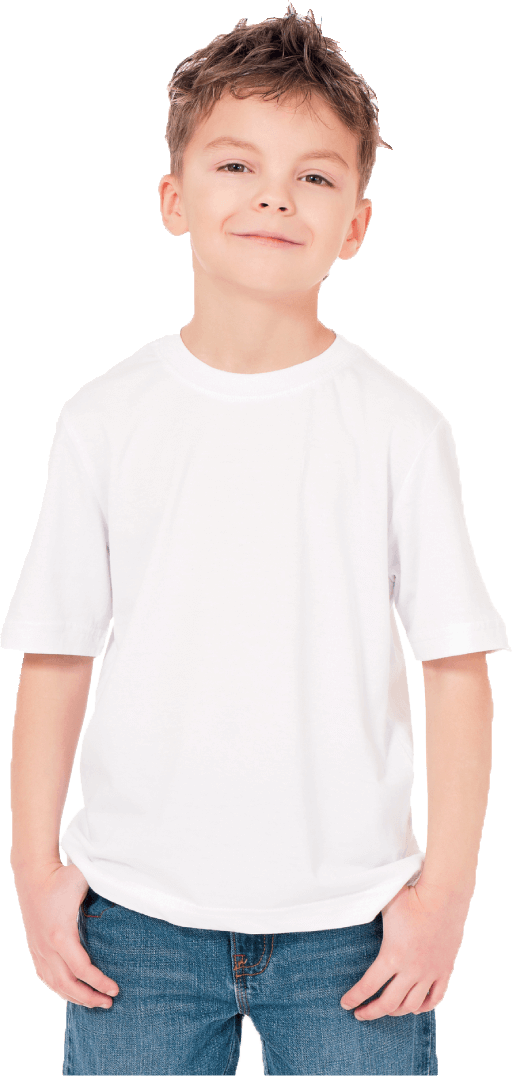 Your Next Steps
Call our clinic on (02) 4555 1870 to invest in your child's development.
SEEKING HELP EARLY IS BEST FOR YOUR CHILD
BOOK IN AN ASSESSMENT FOR YOUR CHILD TODAY. CALL (02) 4555 1870