Pronunciation / Speech Sounds
Articulation is how we produce sound with our mouth. This involves using our teeth, lips, tongue, cheeks and vocal folds to produce clear sounds…
read more >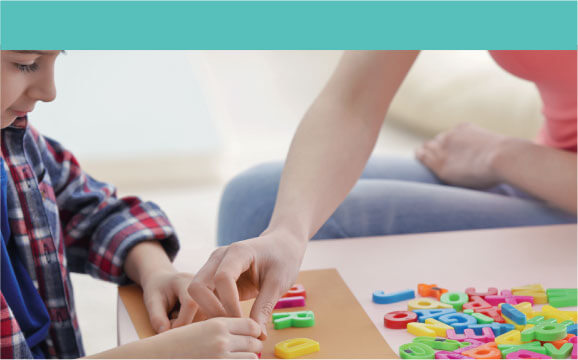 Understanding (Receptive Language)
Receptive Language is understanding. It is made up of being able to understand what is said around you and/or what you read.
read more >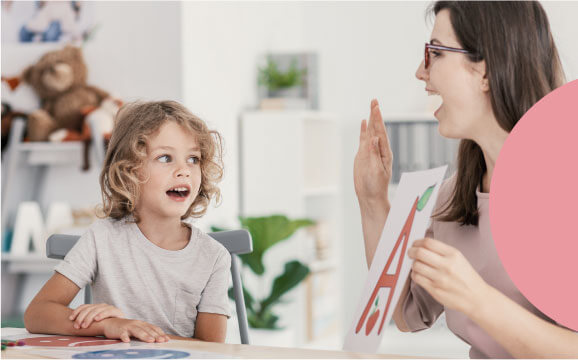 Talking (Expressive Language)
Expressive Language is talking. It is made up of using different words, grammar and sentences to express yourself verbally and in writing…
read more >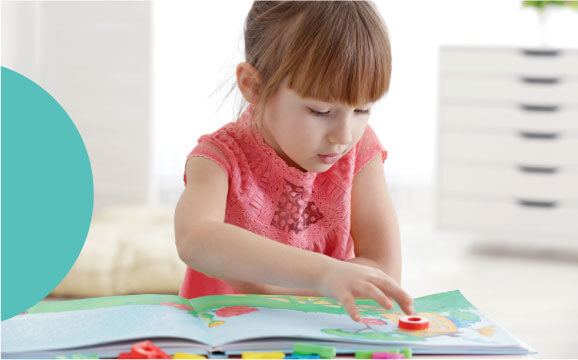 Reading Comprehension
Comprehension includes, reading word, accurately and fluently. Understanding the vocabulary, background information and meaning of words…
read more >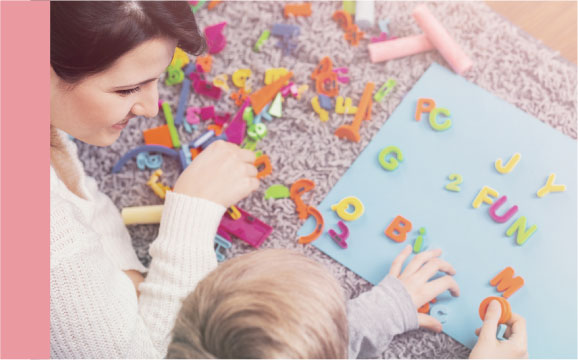 Spelling
English is one of the hardest languages to learn to spell! There are many rules that govern how we make words and just as many exceptions…
read more >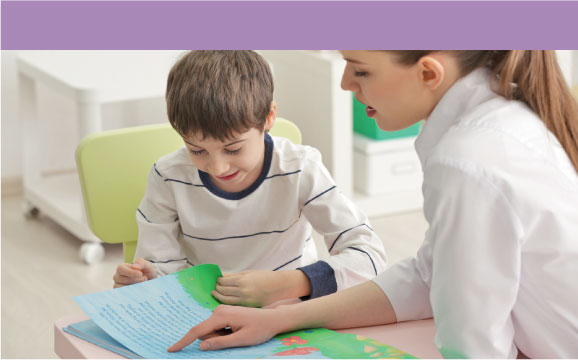 Reading
Reading is more than just recognising words, It involves being able to recognise words and make meaning from them, Reading can be very…
read more >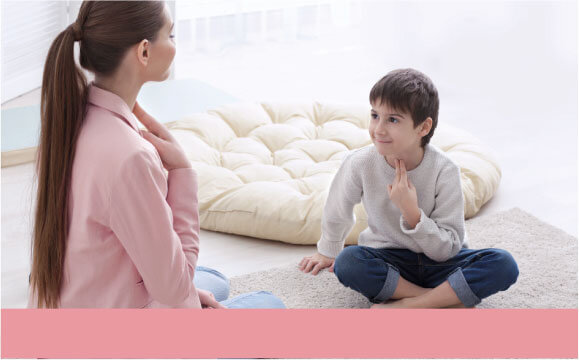 Stuttering
Children who stutter know what they want to say, but have difficulty with the smooth flow of speech. Stuttering my occur at the beginning, the…
read more >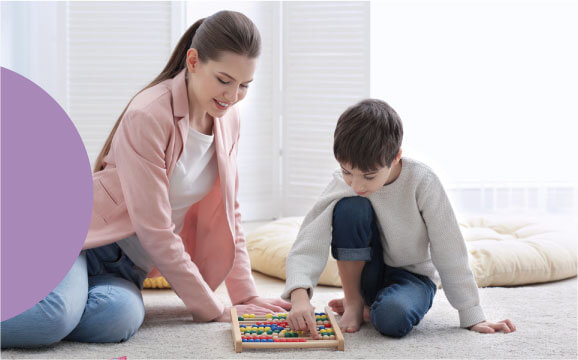 Autism and Disabilities
Children with Autism Spectrum Disorder may be verbal or non-verbal, depending on their severity. Children who are non-verbal may display the…
read more >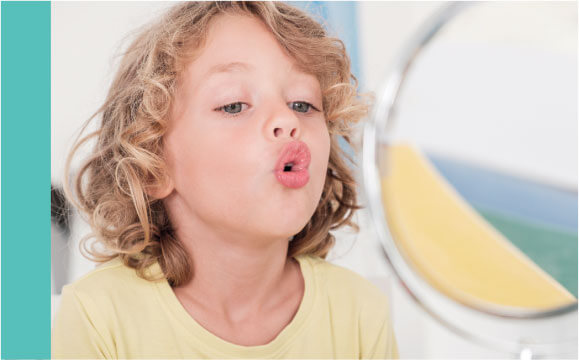 Childhood Apraxia of Speech
Childhood Apraxia of Speech (CAS) is a speech disorder in which a child has difficulty producing sounds, syllables and words correctly. This …
read more >
Your Next Steps
Call our clinic on (02) 4555 1870 to invest in your child's development.
SEEKING HELP EARLY IS BEST FOR YOUR CHILD
BOOK IN AN ASSESSMENT FOR YOUR CHILD TODAY. CALL (02) 4555 1870