New grad or ready to level up your career?
Imagine how you would feel going home after work feeling satisfied, energised and happy because you made a real impact with your clients. Imagine you are on top of your caseload/workload AND have had an enjoyable day spending time with your clients and team mates.
Join our speechies and team who experience this every day at Speak About Speech Pathology.
A bit more about us!
Speak About Speech was founded in 2014 by Emily Mackie who has gone on to become Speech Pathologist of the Year 2021 and continues to innovate and pursue new programs in Speech Therapy!
Emily specialises in Preschool Language and the mentoring of Students, New Graduates and Educators of Preschools across Australia.
Emily is also a board member in the Speech Pathology Australia (SPA) Private Practice Board and an advocate for bringing about change in the industry.
You will not only have direct access to her and her practical mentoring courses but also a very experienced team who actually get excited to share their experience and knowledge and bring out the best qualities in you.
As a clinic, Speak About Speech has been a finalist in the national Business Champions Awards (Health Service Provider) 2021, finalist for Allied Health "Team Culture" Award 2021, and has been in the Local Business Award finalist (Hawkesbury) many times since opening our business in 2014.
Our Awards and Connections?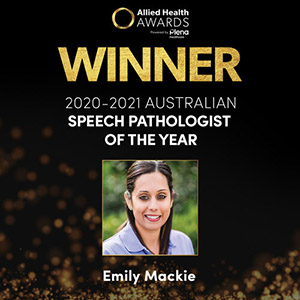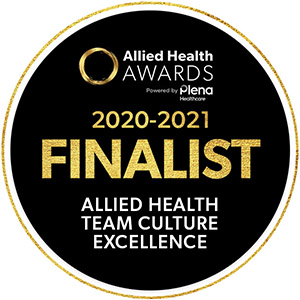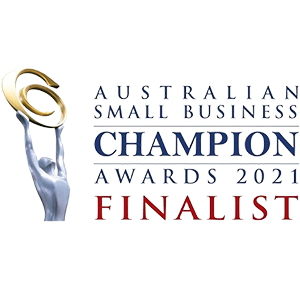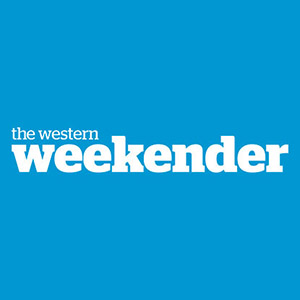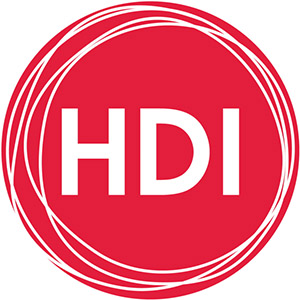 Can you relate?
You have graduated Uni and are proud of your grades.
You completed all of your placements, however you know you still have gaps in your knowledge.
You want a mentor who spends time with you each day to help fill in your gaps.
You want to learn to thrive, not just survive the early years of your speechie career.
You want to learn professionally, but also having personal growth and understanding your own personal goals.
Want to get to know us first hand? Meet our Mentors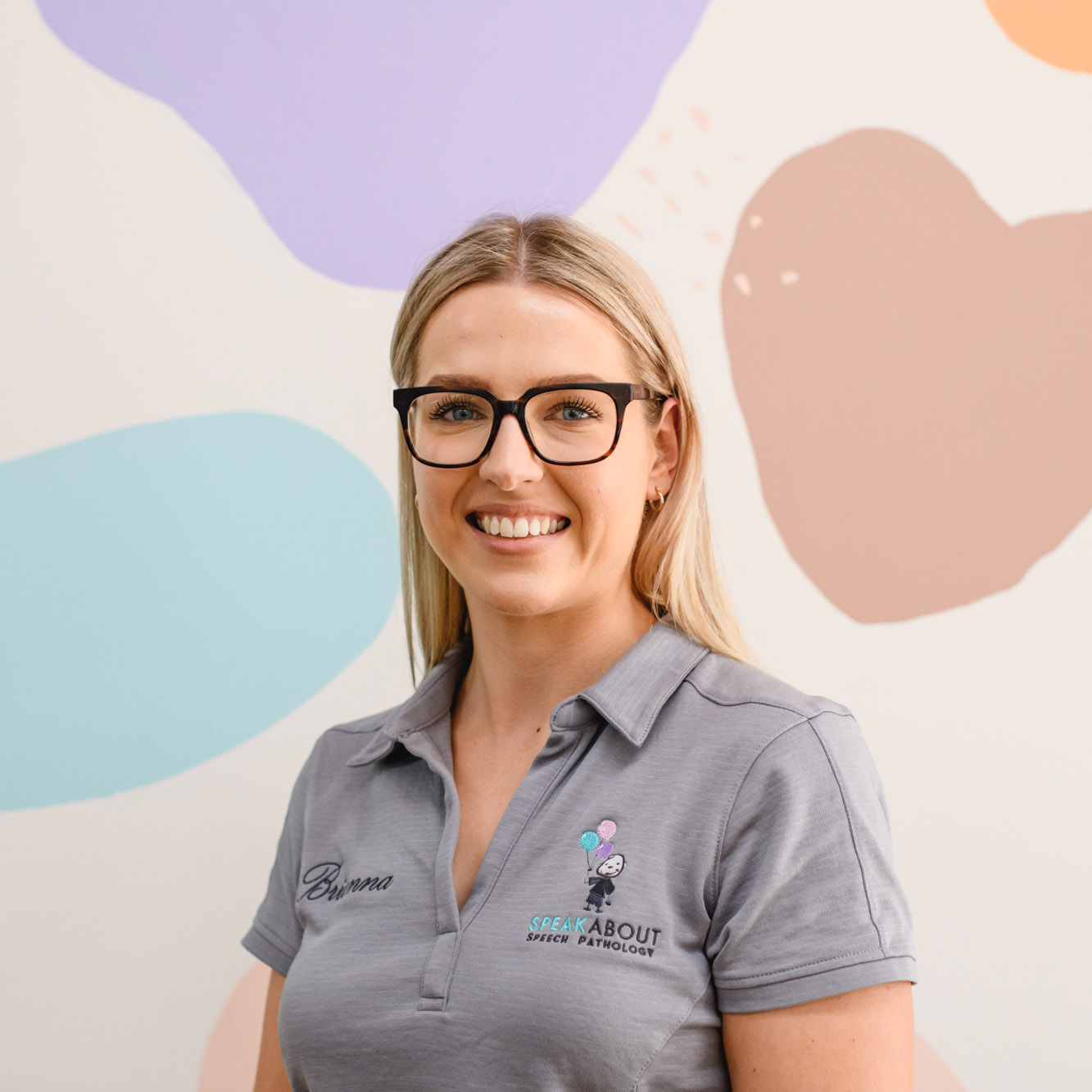 Brianna
Bree has been a member of the Speak About Team for the past 7 years. With her experience she has now become our Clinical Operations Manager and continues to develop her own leadership skills to impart onto the team.
She has been trained in the diagnosis and treatment of Childhood Apraxia of Speech using Dynamic Temporal and Tactile Cueing (DTTC), The Nuffield Dyspraxia Programme NDP3, Rapid Syllable Transition Training (ReSt), attended seminars for Velopharyngeal Insufficiency (VPI), Cleft palate and Neurodiverse Affirming Practises for Autistic children. She will also be completing an advanced certificate in leadership excellence in private practise.
Bree has been mentoring for the last 5 years and loves to see personal and professional growth across all of our speechies.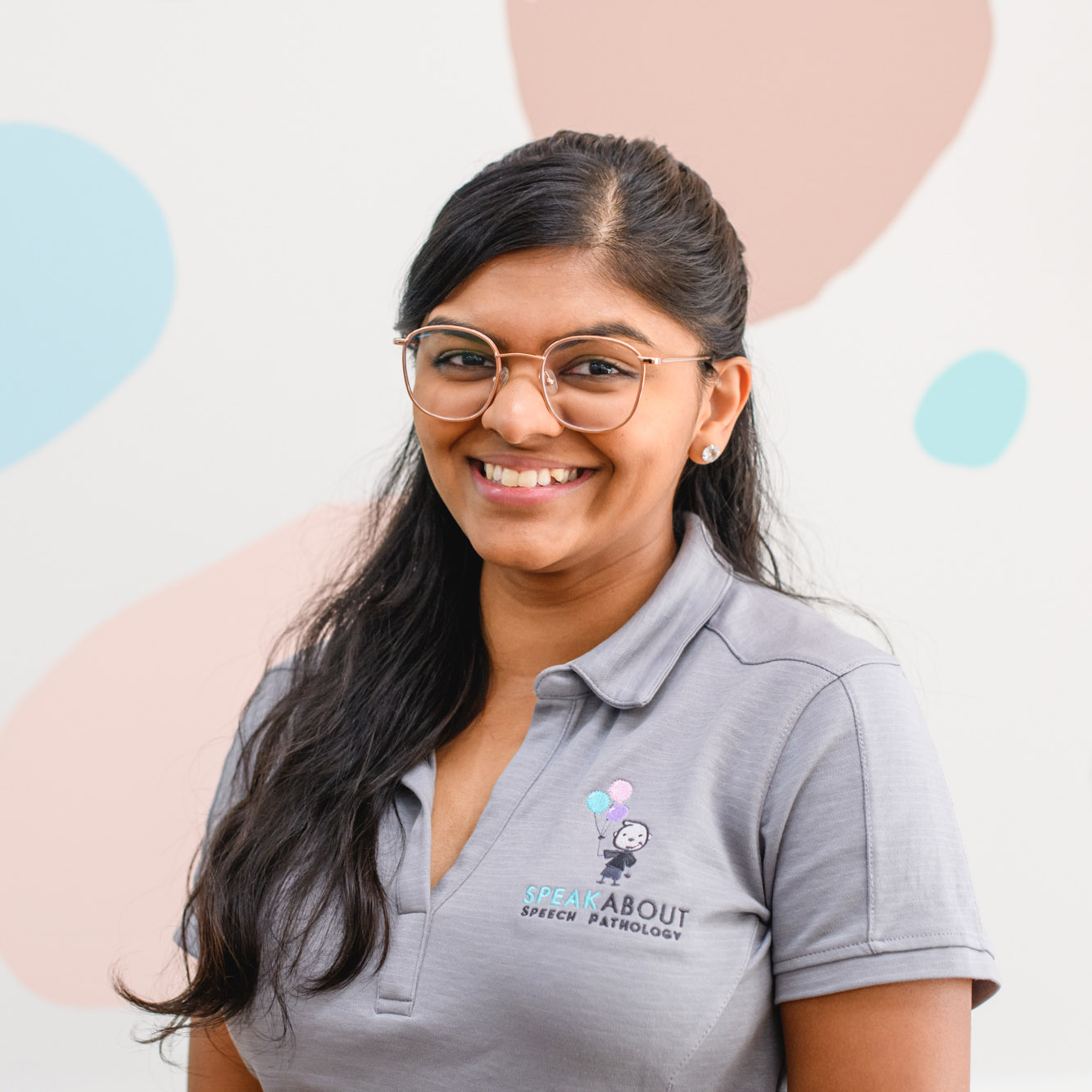 Salome
Salome is coming up to 4 years at Speak About and has completed our internal leadership introduction course. As she has excelled in this and is now mentoring 2 of our new graduates this year and has loved this new role.
She has trained in More Than Words (Hanen), Resonant Voice Therapy, Dynamic Temporal and Tactile Cueing (DTTC) therapy as well as Feeding.
Salome also loves music and exploring how to incorporate that into her therapy.
What do our employees have to say?
After graduating Uni and applying for jobs, my perception of working in private practice meant minimal support, mentoring, admin time and limited opportunities for clinical growth and development. When finding Speak About Speech on socials, I was surprised to see their clinic space, learning opportunities and team bonding events. The environment and team seemed really welcoming and supportive and there would be many opportunities for my development, so I applied!
My perspective on private practice has changed. The culture and opportunities for self and clinical development at SASP are invaluable. I have now had the opportunity to grow my clinical skills through weekly 1:1 mentoring, weekly internal clinical development with senior speech pathologists, external professional development, and access to comprehensive training videos which teach new concepts and break down complex therapy approaches (a lifesaver for a new grad!). As a team, we have also had the opportunity for self-development through attending a retreat, where we spent the time reflecting, setting personal goals, and getting to know one another outside of the clinic environment.
Working at SASP will mean working in an environment that offers the opportunity for growth of clinical knowledge and skills, having access to invaluable resources and be supported both professionally and personally by the rest of the team.
Emily and the team have built 2 purpose build speech pathology clinics to help bring out the best in our sessions. Every detail has been designed intentionally to be beautiful and inspiring, as well as functional for therapy and assist with the clients learning process.
Richmond, Sydney
We currently have four full time speech therapists, two Allied Health Assistants and one administration staff in Richmond.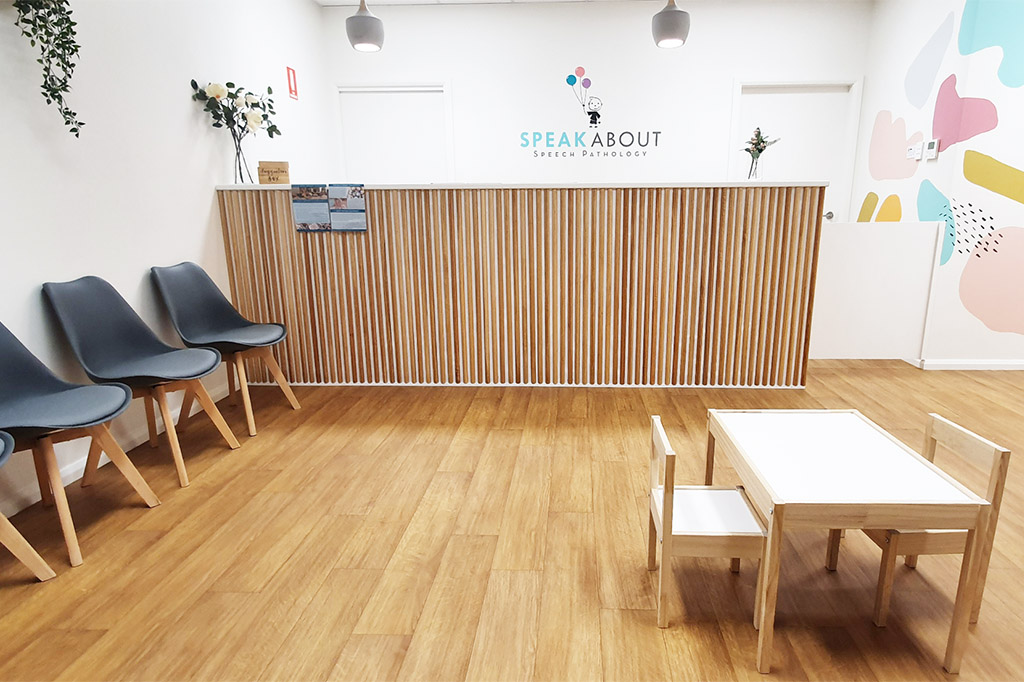 Tuggerah, Central Coast
We currently have two full time speech therapists and an administration staff member in the Tuggerah Clinic.
Not ready to make the move?
Are our locations too far away from you or you're enjoying your current role but want to get an extra boost in confidence through mentoring? You can partner with Emily's mentoring program aimed at practical lessons in Preschool Language?
Find out more about Emily's online mentoring program in Preschool Language