We want children to be their best self. We provide services tailored for preschool aged children and their family, while having lots of fun.
We understand that young children learn when they are stimulated and having fun; and our assessment and therapy sessions are just that!
We help children from babes (18 months) through to right before starting kindy (5-6 years). We always have big picture in mind, and for preshcool children we want them to be ready to start Kindly.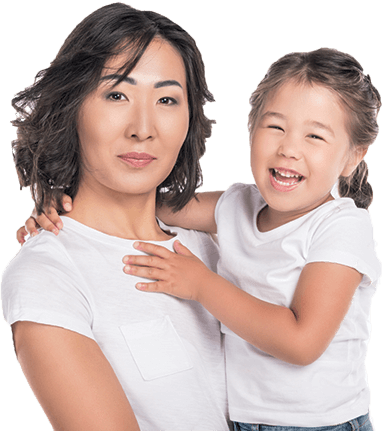 For a preschool aged assessment, we see your child for one hour.
We ask you to come into the room as well. We assess your child's:
Receptive Language
Expressive Language
Pronunciation
Fluency
Social Skills
Vocal quality (if required )

As part of the assessment, we gather information from parents, preschool teachers and doctors to develop goals and see the big picture. We provide a comprehensive assessment, in electronic and written form, to give to preschools, doctors and other professionals.
After the assessment
We will be able to tell you exactly what stage your child is at and if they are behind or on track.
If your child is on track; then we will more than happy to tell you.
If your child needs some help; then we can help them and provide you with ways to help them improve. We believe that every child can learn and we see this everyday.
If your child requires therapy, we encourage parents to be involved in every therapy session.

At the end of the day, you know your child better than anyone! If you have concerns, it is better to do something now, rather than later. We are here to help anyway we can.
Therapy
Including payments under the Enhanced Primary Care Scheme (EPC)
30 minute session – $85
60 minute session – $170
All payments can be made in cash, EFTPOS or credit card.
HICAPS and Medicare rebates can be made immediately.
Payments under NDIS may vary in price.
The above price list is current as at 1st January 2019. Price can change at any time without prior notice.
Your Next Steps
Call our clinic on (02) 4555 1870 to invest in your child's development.
SEEKING HELP EARLY IS BEST FOR YOUR CHILD
BOOK IN AN ASSESSMENT FOR YOUR CHILD TODAY. CALL (02) 4555 1870